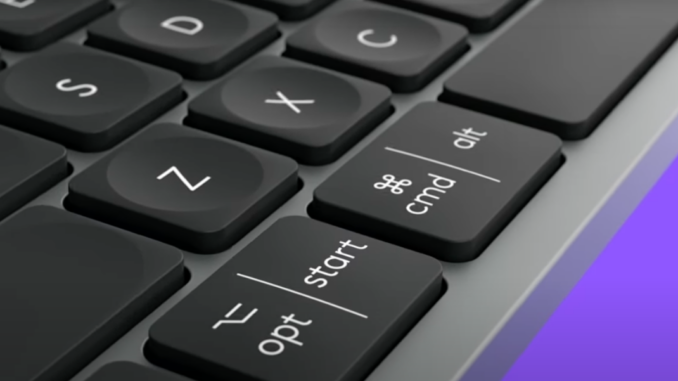 Apple has really done a great job with their new custom made Silicon chips. The M1 MacBook Air I got earlier this year is amazingly fast and runs on battery seemingly forever.
That said, there are mild nuances of negative experiences. Many related to my lack of experience with Macs – yes this is my 1st one.
Beyond those there are two really annoying ones that still affect my ability to work effectively. One is only being able to connect one external monitor (M1 Max and onwards seems to not have this constraint). Another is not being able to fully connect my Logitech MX Keys keyboard via the Logitech Options app. Starting the app ended up with a never-ending spinner showing and the app halting.
Well, that was until tonight. I finally found the fix for it.
"What solved the issue was following 'Finder > Applications Right Click on Logi Options > Show Package Contents > Contents > Support. Double click the Logi Options Daemon'"

– cjs191919 @ Reddit
It worked like a charm and now the Mac keyboard layout is correctly applied.