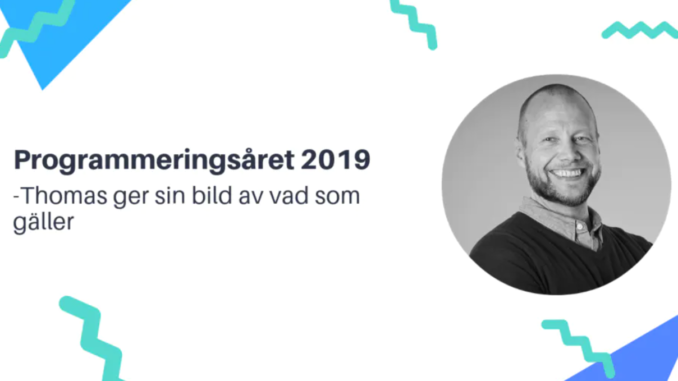 Demando got back to me after in the past having interviewed me. This time they wanted a prophecy for 2019. What events and trends would we see from the perspective of systems development and IT? As I do tarot card reading in my part-time and my favourite work related task is estimation, who was I to refuse?
I spoke a bit about FP, agile, Web Assembly, React and state management.

Note: I was 100% ironic regarding the tarot cards and estimation.